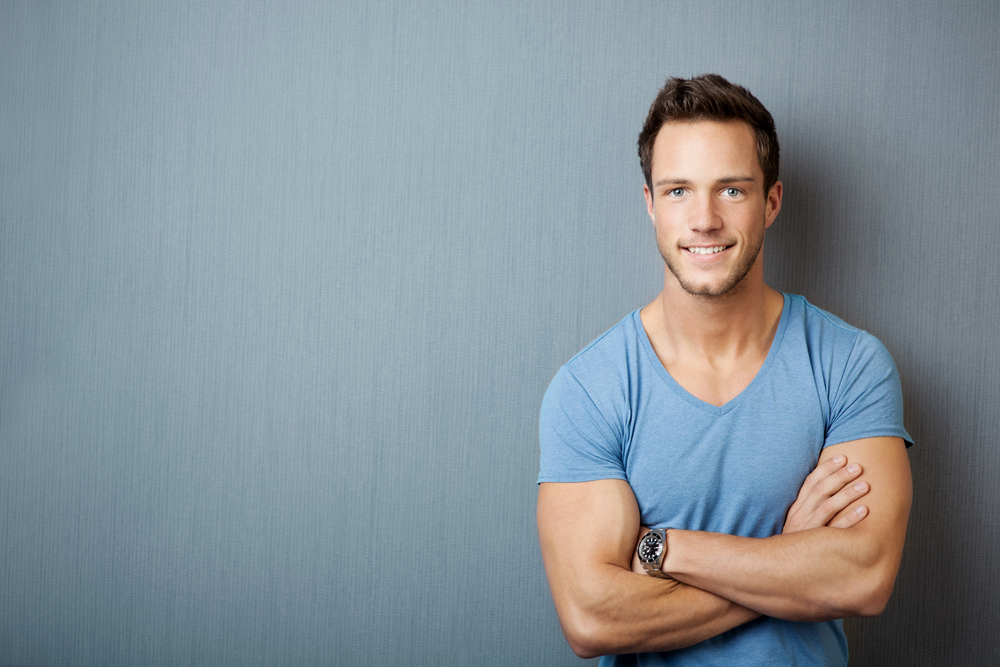 Jeuveau Reston
In February 2019, the U.S. Food and Drug Administration approved a new neuromodulator called Jeuveau.
Botox has been the mainstay of antiaging injectables for so long that it's easy to forget that there are other neurotoxin options. While Dysport and Xeomin have offered some competition, Botox has remained the gold standard for over 20 years.
However, all that may be about to change. In addition to being similar to Botox in terms of efficacy and safety, Jeuveau is also more affordable.
So, should you consider this new neurotoxin?
Continue reading for everything you need to know about Jeuveau Reston.
What is Jeuveau?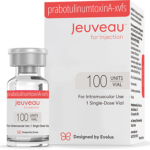 Jeuveau is an FDA-approved injectable treatment designed to relax and smooth glabellar lines, also known as 11's or frown lines. It can also be used off-label for horizontal forehead lines, crow's feet, and other moderate to severe facial wrinkles.
It has the distinction of being the first new neuromodulator to be introduced to the aesthetic market in nearly a decade. As a result, Jeuveau Reston is poised to give Botox some stiff competition.
How is Jeuveau Different from Botox?
Jeuveau and Botox are both neuromodulators that reduce wrinkles by temporarily paralyzing targeted facial muscles. They're molecularly identical and are both comprised of botulinum toxin type A (Botox is derived from onabotulinumtoxinA, and Jeuveau is derived from prabotulinumtoxinA).
Accordingly, Jeuveau and Botox share the same efficacy and safety profiles, with similar risks and side effects.
With that being said, they are manufactured by different aesthetic companies and in different facilities. Additionally, Jeuveau is only indicated for cosmetic use, while Botox is cleared to treat a wide range of aesthetic as well as medical concerns.
Why Consider Jeuveau Newtox?
The key advantage of Jeuveau is its affordability – it's estimated to offer a 20-30% price reduction in comparison to Botox.
As a result, Jeuveau has the potential to make antiaging injectables more accessible and cost-friendly to a larger number of patients.
Who Is a Good Candidate for This New Neurotoxin?
Jeuveau Reston is an excellent option for any patient who is looking for an alternative to Botox or those that are entirely new to neurotoxins.
In fact, Evolus, the company that manufacturers Jeuveau, is hoping to appeal to younger patients that have never undergone neurotoxin injections, but are beginning to consider them to combat wrinkles and lines.
Interested in Jeuveau Northern Virginia?
If you would like additional information about Jeuveau Reston, Northern Virginia, please contact our office today to schedule a consultation with board-certified dermatologist Dr. Morgana Colombo.