To make sure you're looking your best, we offer a variety of cosmetic treatments at Integrated Dermatology of Reston. Dr. Colombo would be happy to go over all of our cosmetic options and guide you on what fits your individual needs. Call now to schedule an appointment.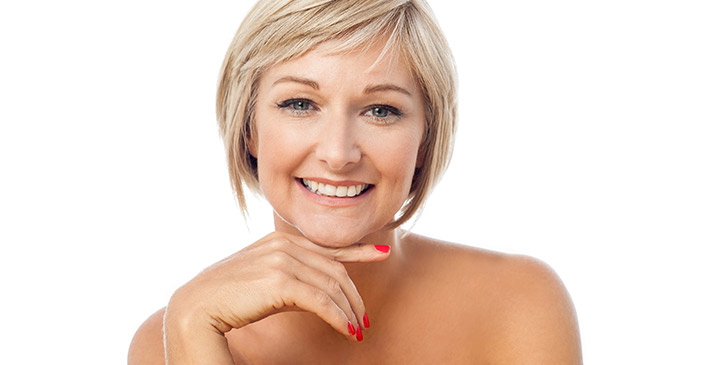 BOTOX® and Dysport®
BOTOX® and Dysport® Cosmetic are prescription medicines that are injected into muscles and used to temporarily to improve the look of both moderate to severe crow's feet lines and frown lines between the eyebrows in adults. Learn More.
Fillers
Injectable wrinkle fillers relax the muscle under a wrinkle, and fill the line, crease or area with one of several different substances. As a result, trouble spots nearly disappear. Most will fill lines and wrinkles in less than 30 minutes with results that can last from 4 months to more than a year. We provide Radiesse®, Belotero®, Restylane®, or Juvéderm® to our patients. Learn More.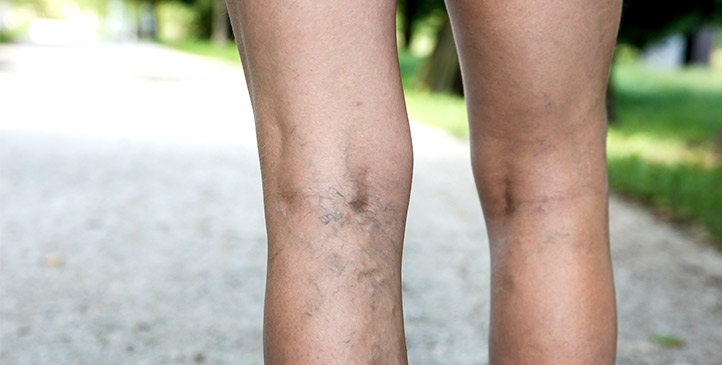 Sclerotherapy
Sclerotherapy is a medical procedure used to eliminate varicose veins and spider veins. Sclerotherapy involves an injection of a solution directly into the vein. The solution causes the blood to clot and over time, the vessel turns into scar tissue that fades from view. We can evaluate and you refer out for Sclerotherapy.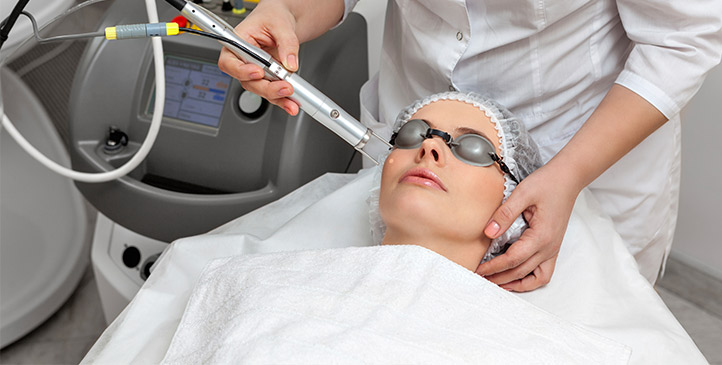 Laser Therapy
Our office offers IPL, Vbeam, Pixel Laser, laser hair removal, laser tattoo removal, and laser removal of sun spots. Don't suffer embarrassment from spots or markings that can be removed at your convenience. Learn More.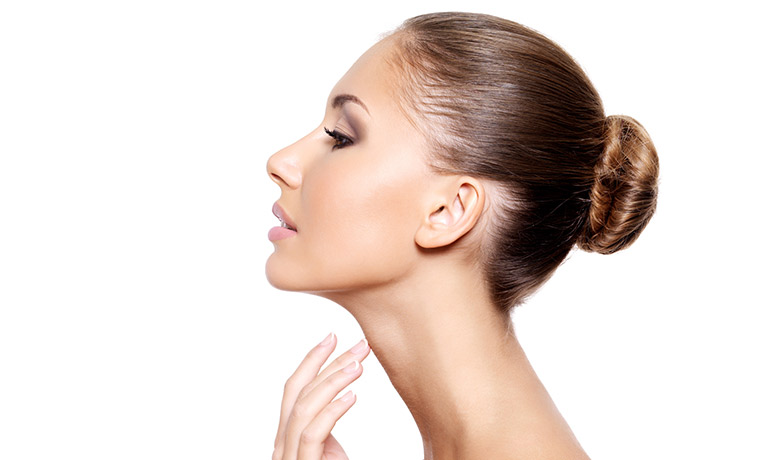 KYBELLA®
KYBELLA® is a prescription medicine used in adults to improve the appearance and profile of moderate to severe fat below the chin (submental fat), also called "double chin."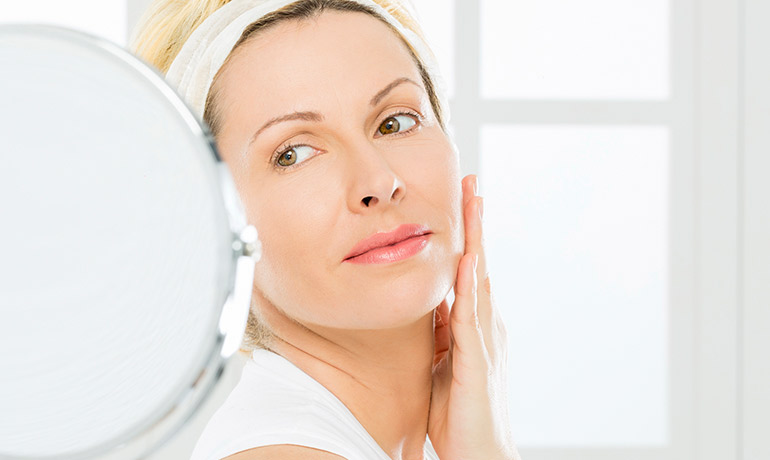 Microneedling
Microneedling is a minimally invasive procedure that employs fine needles to jumpstart the body's natural cell turnover and increases collagen, making it an effective treatment for signs of aging, such as wrinkles and sagging.