To make sure you're looking your best, we offer a variety of cosmetic treatments at Integrated Dermatology of Reston. Dr. Colombo would be happy to go over all of our cosmetic options and guide you on what fits your individual needs. Call now to schedule an appointment.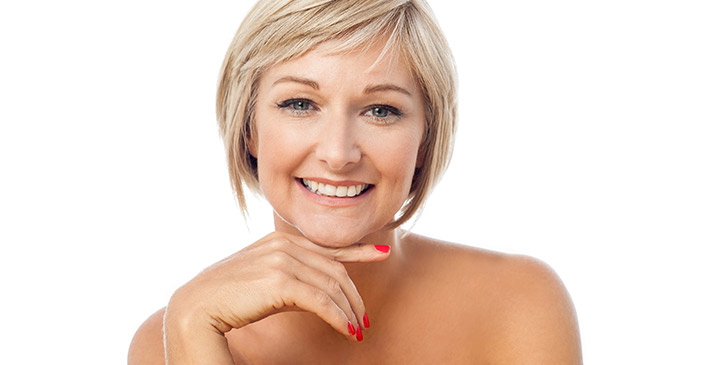 BOTOX® and Dysport® Cosmetic are prescription medicines that are injected into muscles and used to temporarily to improve the look of both moderate to severe crow's feet lines and frown lines between the eyebrows in adults. Learn More.
Injectable wrinkle fillers relax the muscle under a wrinkle, and fill the line, crease or area with one of several different substances. As a result, trouble spots nearly disappear. Most will fill lines and wrinkles in less than 30 minutes with results that can last from 4 months to more than a year. We provide Radiesse®, Belotero®, Restylane®, or Juvéderm® to our patients. Learn More.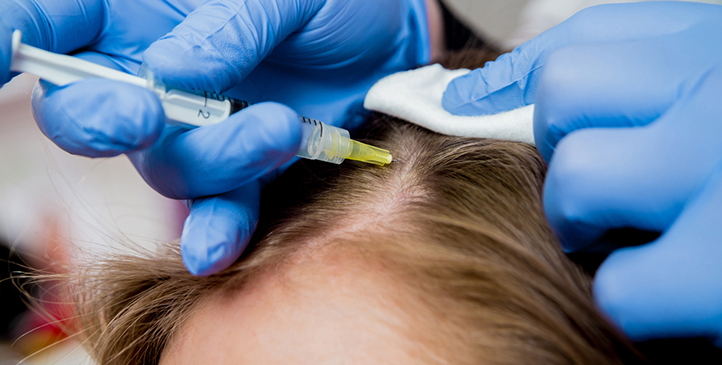 Platelet Rich Plasma (PRP) and ExoFlo are the next generation of non-invasive solutions for hair restoration and growth. So, what is PRP for hair growth, and how is it changing the hair loss game? Learn more.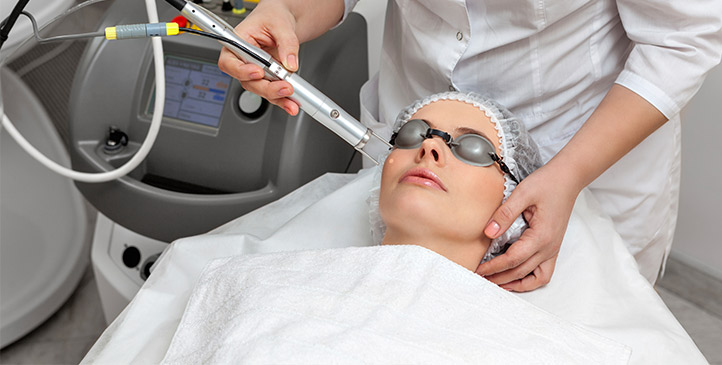 Our office offers Clear + Brilliant, CO2, IPL, Vbeam, Pixel Laser, laser hair removal, laser tattoo removal, and laser removal of sun spots. Don't suffer embarrassment from spots or markings that can be removed at your convenience. Learn More.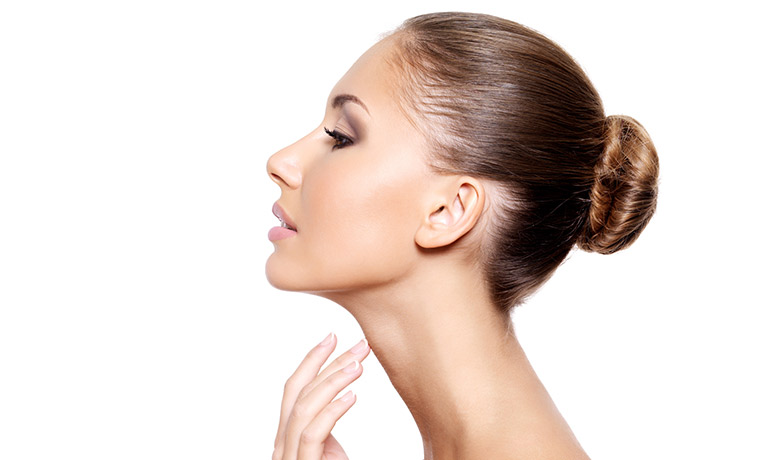 KYBELLA® is a prescription medicine used in adults to improve the appearance and profile of moderate to severe fat below the chin (submental fat), also called "double chin." Learn more.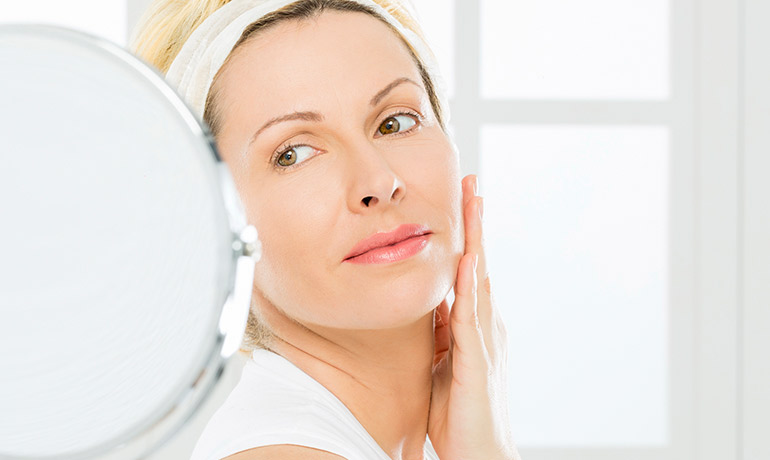 ENDYMED 3Deep is Microneedling with Radio Frequency. This treatment is great for face and neck skin tightening, acne scars and wrinkles. With little to no downtime, this treatment is perfect for the summer! Learn more.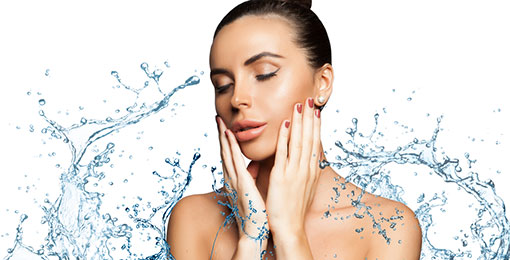 SilkPeel Dermalinfusion is a non-invasive procedure that uses abrasion, vacuum extraction, and serum infusion to exfoliate skin and reveal a healthy and glowing complexion. Learn more.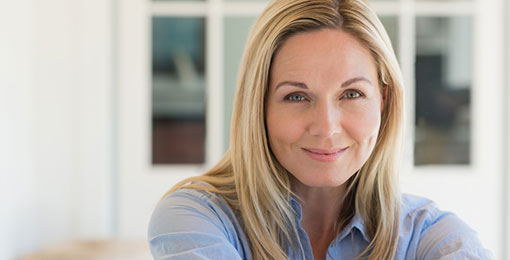 Did you know that there is a non invasive way to improve your skin, texture, tone and laxity? Our office offers EndyMed 3Deep, Ultherapy and Profound skin tightening options. Learn More.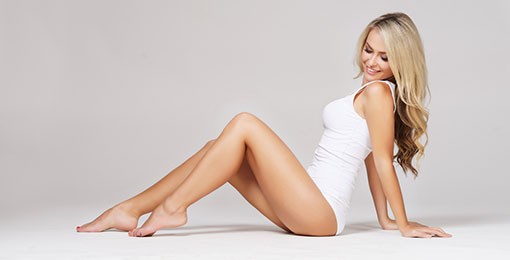 CO2RE Intima as a safe and effective way to address vaginal laxity, dryness, and incontinence without the downtime or risks of surgery. Learn more.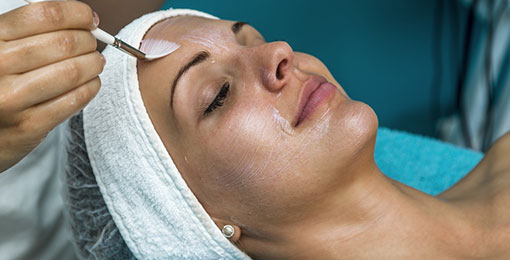 Chemical peels are cosmetic treatments that are used for the treatment of photoaging (from sun damage), wrinkles, scarring, acne, precancerous lesions and skin discoloration. Learn more.