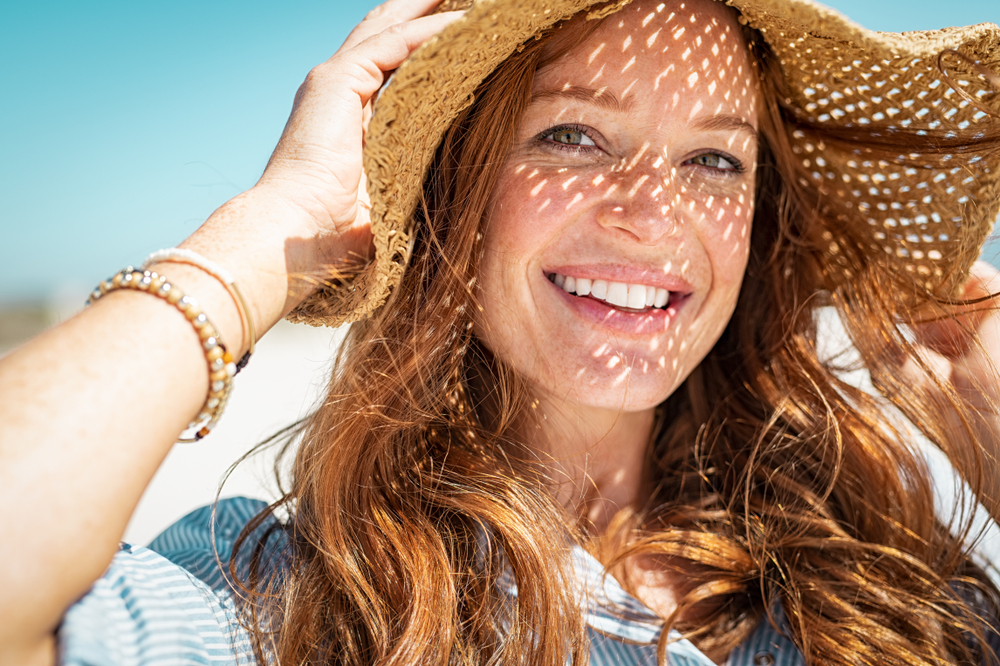 Laser 360 Reston
An excellent option for women and men who want complete skin rejuvenation without surgery or downtime, Laser 360 is one of the hottest treatment options available for patients wanting facelift-like results.
When asked, many patients can pinpoint one cosmetic concern that is particularly bothersome. However, most admit that there a number of things that they would like to address in order to improve overall skin health and appearance.
If this sounds like you, then it may be time to consider Laser 360 in Reston, Northern Virginia.
Although the treatment takes a comprehensive approach to rejuvenation, it is nonsurgical, comfortable, and requires little to no downtime.
Continue reading to learn how Laser 360 Reston, VA, can transform your skin and help you look and feel your best.
What is Laser 360?
Laser 360 is a nonsurgical alternative to a facelift in Northern Virginia that combines a variety of cutting-edge technologies to simultaneously target and treat a multitude of cosmetic concerns. The treatment is performed in office and avoids incisions, anesthesia, pain, and lengthy recovery.
Accordingly, it's an excellent option for women and men who want complete skin rejuvenation without surgery or downtime.
What Concerns Can Laser 360 Treat?
Most individuals have a variety cosmetic concerns that require different approaches for correction. Laser 360 is uniquely designed to address virtually any skincare issue, including brown spots, sun damage, fine lines and wrinkles, acne scars, loss of volume, and uneven skin tone.
What's more, the noninvasive treatment aims to achieve continuity between the face, neck, chest, and hands for a harmonious, youthful, and refreshed appearance.
What Are the Benefits?
In addition to being a safe, effective, and nonsurgical skincare solution, Laser 360 restores the collagen and elastin that have been lost to aging or environmental factors. It also replaces damaged tissue with new and healthy skin cells.
As a result, the treatment achieves smoother, clearer, firmer, and fuller skin.
What Can Patients Expect From the Procedure?
The Laser 360 procedure is completed as a series of treatments, which begin with skin tightening and skin rejuvenation lasers.
A week later, patients will undergo microdermabrasion to exfoliate brown spots that have started to slough off.
This combination of lasers and microdermabrasion improves unevenness, sun damage, rosacea, and fine lines.
After 7 days, patients will return for treatment with Pixel resurfacing laser and skin tightening laser.
Pixel penetrates deep into the dermis in order to stimulate collagen and elastin synthesis and treat deep wrinkles, acne scarring, sun damage, and melasma.
Finally, 1 week later, another microdermabrasion treatment is performed for thorough and even exfoliation.
Learn More About Laser 360
If you are looking for a comprehensive and nonsurgical approach to skin rejuvenation, contact our office today to schedule a Laser 360 consultation with board-certified dermatologist Dr. Morgana Colombo.