Welcome to Integrated Dermatology of Reston
At Integrated Dermatology of Reston we recognize that your choice of a dermatologist is driven both by the doctor or physician assistant's competence and personality. Our staff is dedicated to providing the highest quality dermatology care in an understanding and supportive atmosphere. We look forward to getting to know you and providing your dermatologic care.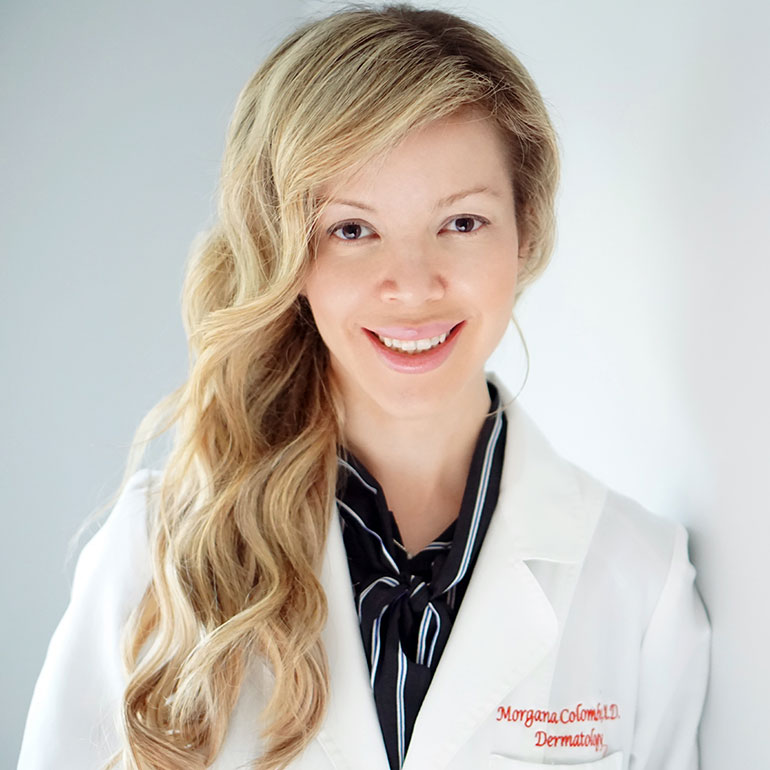 Dr. Morgana Colombo
Integrated Dermatology of Reston, Medical Director
Dr. Colombo is a board-certified dermatologist and native of Brazil, fluent in both Portuguese and Spanish. A diplomate of Temple University, Dr. Colombo went on to earn a Master of Science and a Medical Doctorate from Thomas Jefferson University prior to completing Internal Medicine and Dermatology Residencies at MedStar Georgetown University Hospital/MedStar Washington Hospital Center in Washington, DC. She is an active member of the American Academy of Dermatology, the American Surgical Dermatology Society, and the Women's Dermatology Society. Dr. Colombo has been practicing dermatology in the DC area since 2011.
Due to extra training in internal medicine Dr. Colombo is able to handle with confidence more complex medical cases. She is well versed in all aspects of dermatology including skin cancer screenings, treatment of various dermatological medical conditions and has great expertise and experience with cosmetic procedures such as neurotoxins, fillers, lasers, and Kybella®.
Our Philosophy
Our staff of dedicated physicians and physician assistants believe that compassion and professionalism are fundamental to high quality medical care. In any of the medical, surgical or cosmetic services we offer, patients at Integrated Dermatology of Reston will be listened to and treated with respect. Our goal is to earn the trust and respect of our patients, professional colleagues and our community.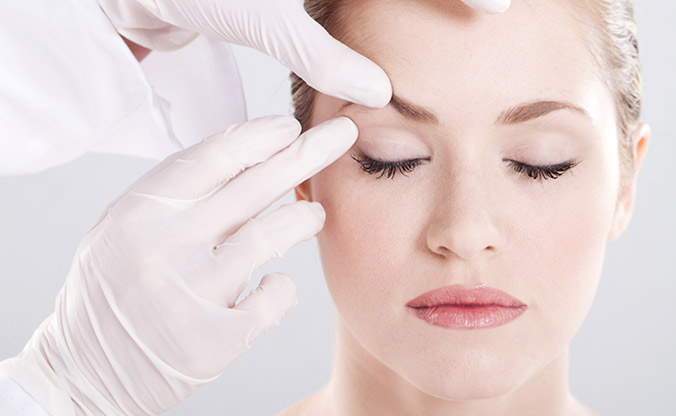 You should never feel ashamed of how you look. Skin problems such as acne, Rosacea, moles, psoriasis, warts and rashes are common and treatable. Don't suffer any longer! Contact us today to schedule your appointment.
The Integrated Dermatology of Reston facility provides top of the line procedures to help smooth away wrinkles, including Botox and filler options. We also offer treatments for varicose and spider veins.