Welcome to Integrated Dermatology of Reston
At Integrated Dermatology of Reston we recognize that your choice of a dermatologist is driven both by the doctor or physician assistant's competence and personality. Our staff is dedicated to providing the highest quality dermatology care in an understanding and supportive atmosphere. We look forward to getting to know you and providing your dermatologic care.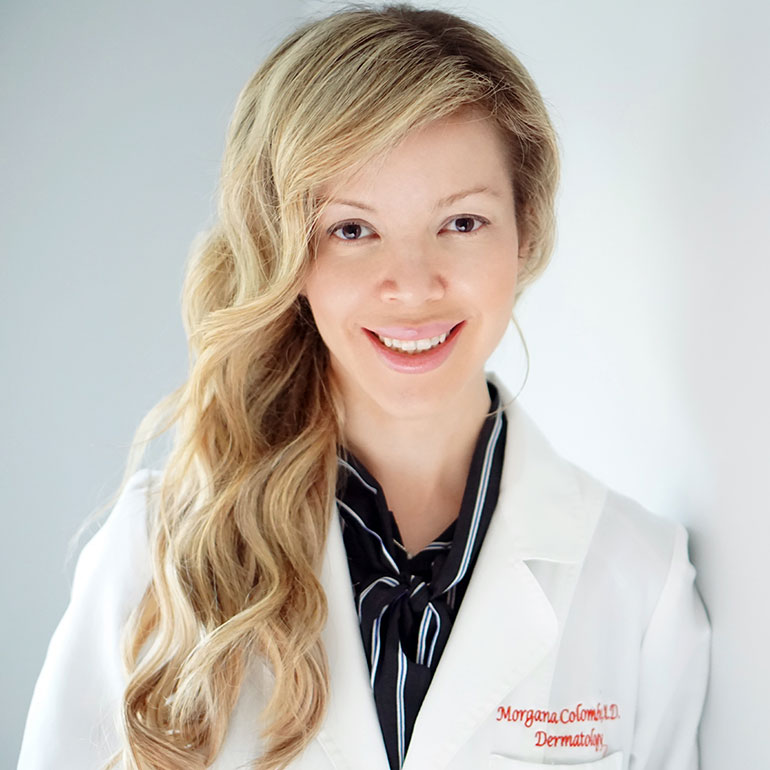 Dr. Morgana Colombo
Integrated Dermatology of Reston, Medical Director
Dr. Colombo is a board-certified dermatologist and native of Brazil, fluent in both Portuguese and Spanish. A diplomate of Temple University, Dr. Colombo went on to earn a Master of Science and a Medical Doctorate from Thomas Jefferson University prior to completing Internal Medicine and Dermatology Residencies at MedStar Georgetown University Hospital/MedStar Washington Hospital Center in Washington, DC. She is an active member of the American Academy of Dermatology, the American Surgical Dermatology Society, and the Women's Dermatology Society. Dr. Colombo has been practicing dermatology in the DC area since 2011.
Due to extra training in internal medicine Dr. Colombo is able to handle with confidence more complex medical cases. She is well versed in all aspects of dermatology including skin cancer screenings, treatment of various dermatological medical conditions and has great expertise and experience with cosmetic procedures such as neurotoxins, fillers, lasers, and Kybella®.
Follow Dr. Colombo on social media!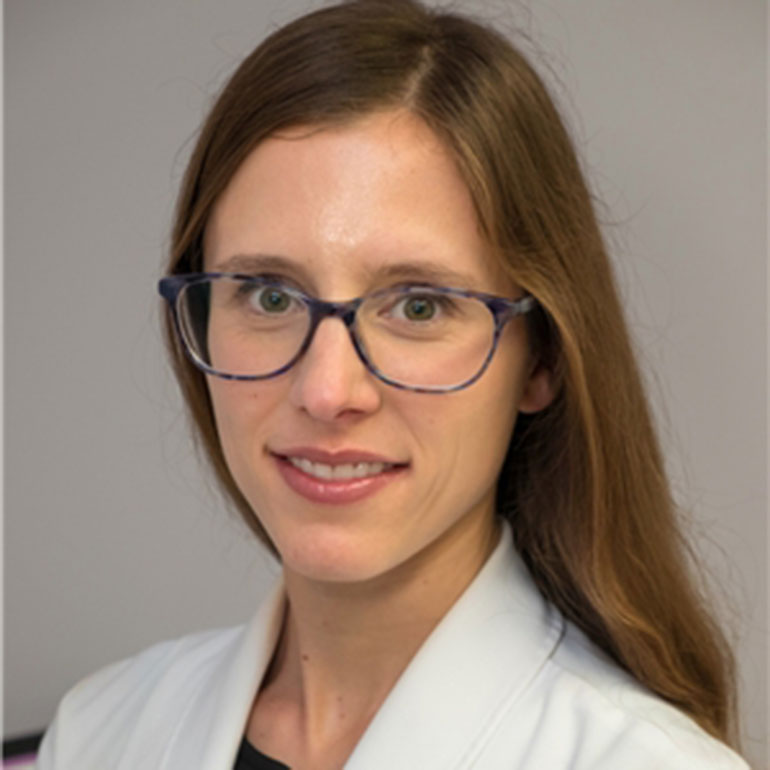 Dr. Teresa Nasabzadeh, MD, FAAD
Dr. Teresa Nasabzadeh, also known to many of her patients as "Dr. Tess," is a native of Bucks County, PA. She graduated as co-valedictorian from Lafayette College where she pursued a double major in Biology and Government and Law. Dr. Nasabzadeh received her medical degree in 2010 from Georgetown University School of Medicine. She then completed a five year combined residency program in Dermatology and Internal Medicine at Medstar Georgetown University-Washington Hospital Center. She is board certified by the American Board of Dermatology.
Dr. Nasabzadeh has published articles in the Journal of the American Academy of Dermatology and has presented research at the American Society of Clinical Oncology annual meeting. She has particular interest pediatric dermatology, cutaneous oncology, and the management of complex dermatologic diseases.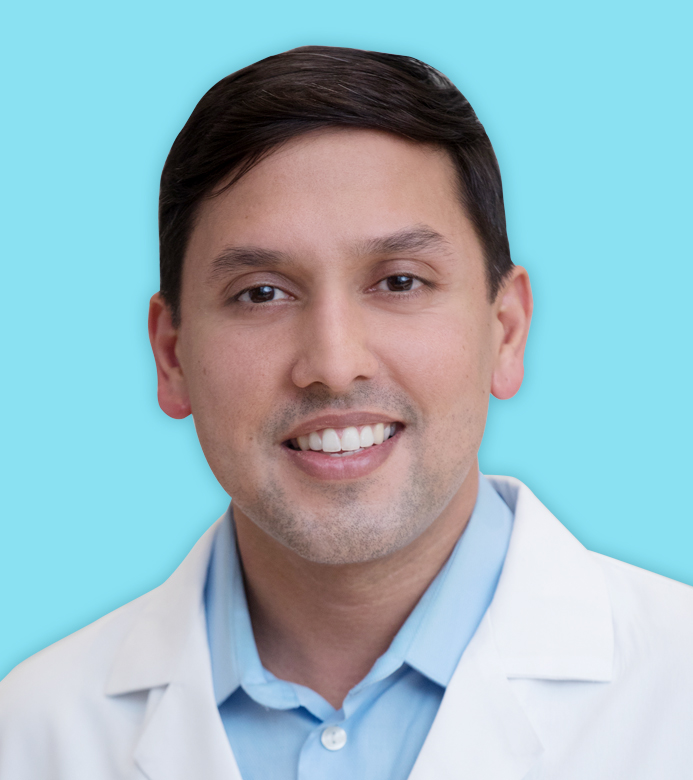 Dr. Saurabh Singh, MD
Dr. Saurabh Singh received his bachelor's degree in English and Anthropology from Duke University.  He earned his medical degree from Wake Forest University School of Medicine, and completed his medical internship at Brown University/Rhode Island Hospital.  He received his specialty training in Dermatology at Georgetown University Hospital/Washington Hospital Center; and in his final year, he served as Chief Resident.  He additionally completed a fellowship in melanoma research.  Dr. Singh has been practicing medical, surgical, and cosmetic dermatology for adult and pediatric patients in the DC metro area since he completed residency in 2011.  He has a particular interest in treating patients with moderate to severe atopic dermatitis and psoriasis.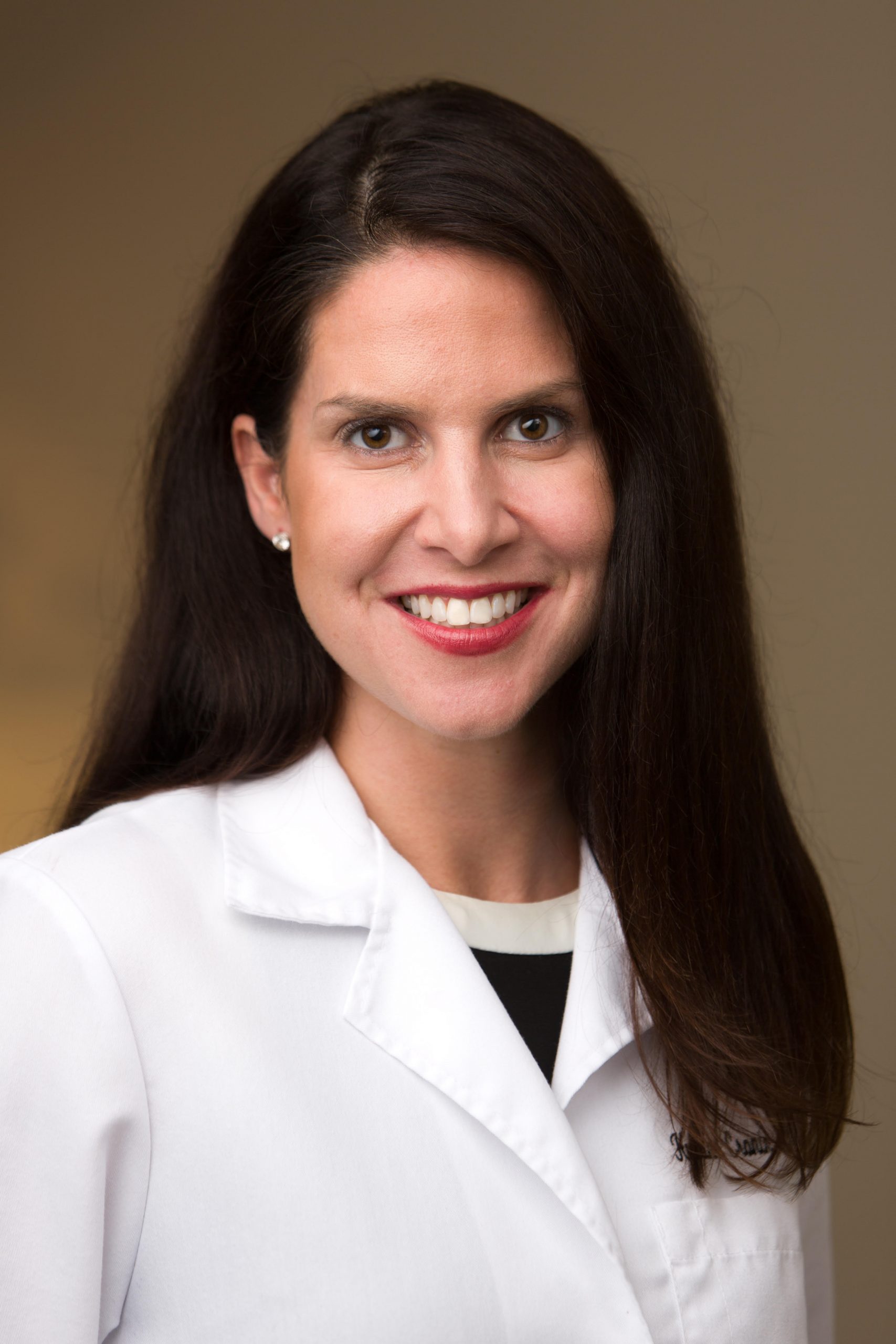 Dr. Hyland Cronin, MD
Dr. Hyland Cronin is a board-certified dermatologist and specialist in skin cancer, Mohs micrographic surgery, and reconstructive surgery.
She graduated Summa Cum Laude at the University of Notre Dame and she received her medical doctorate degree from the West Virginia University School of Medicine. She completed her Internal Medicine Internship at Loyola University and her Dermatology Residency at Geisinger Health System. Following her residency, she completed a fellowship in Mohs Micrographic Surgery in 2010 under the direction of renowned Dr. Glenn Goldstein at The Dermatology and Skin Cancer Center in Leawood, KS. Dr. Cronin, is a Mohs College graduate, having done the extra one-year fellowship training program in skin cancer surgery, pathology, and advanced reconstructive surgery.
By virtue of her rigorous fellowship, she possesses the skills and experience necessary to perform Mohs Micrographic Surgery and reconstruction at all levels of complexity. She is a board certified dermatologist, a diplomate of the American Academy of Dermatology and a fellow of the American College of Mohs Micrographic Surgery and Cutaneous Oncology (www.mohscollege.org).
She is also an active member of the American Society for Dermatologic Surgery and Women's Dermatologic Society. In addition, she is the current secretary for the Washington Dermatologic Society. She was honored by receiving 2020 Top Doctors in the Washingtonian and Bethesda Magazine's 2021 Top Doctors both chosen by her peers.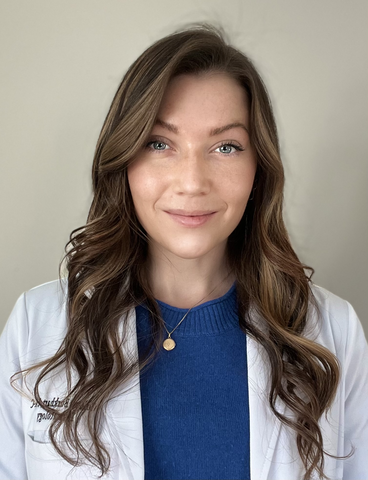 Colleen Burkhart, PA-C
Colleen Burkhart is a nationally board-certified dermatology Physician Assistant (PA-C) and a native of Reston, Virginia. She graduated from the University of Virginia in 2016 where she pursued her bachelor's degree in Biology. Following her undergraduate achievements, she gained dermatology experience working as a medical assistant in a general, surgical, and cosmetic dermatology practice. Colleen went on to receive her Master of Science degree in Physician Assistant Studies from LIU Brooklyn's Physician Assistant program in New York City. She is a member of both the America Academy of Physician Assistants/Associates (AAPA) and the Society of Dermatology Physician Assistants (SDPA), where she is currently completing the Diplomate Fellowship program.
Colleen relocated to the DC area after graduating and joined Integrated Dermatology of Reston in 2022. She aims to provide comprehensive dermatology care and focuses on the individuality of her patients when developing a treatment plan. Her primary focus is general medical dermatology with a special interest in acne and rosacea.
Colleen currently resides in Arlington, VA. In her free time, she enjoys skiing, hiking, and spending time outdoors with her dog, Jax
Our Philosophy
Our staff of dedicated physicians and physician assistants believe that compassion and professionalism are fundamental to high quality medical care. In any of the medical, surgical or cosmetic services we offer, patients at Integrated Dermatology of Reston will be listened to and treated with respect. Our goal is to earn the trust and respect of our patients, professional colleagues and our community.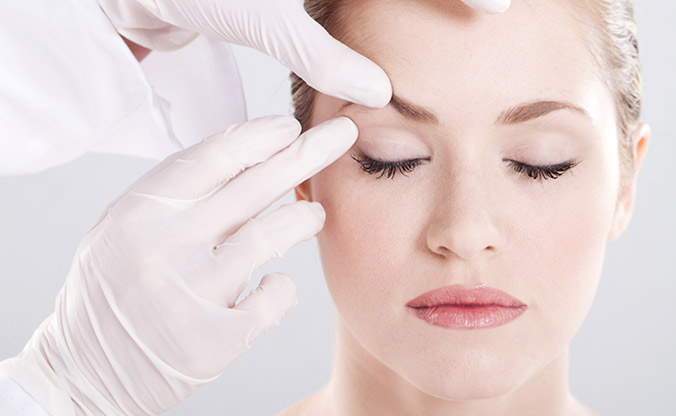 You should never feel ashamed of how you look. Skin problems such as acne, Rosacea, moles, psoriasis, warts and rashes are common and treatable. Don't suffer any longer! Contact us today to schedule your appointment.
The Integrated Dermatology of Reston facility provides top of the line procedures to help smooth away wrinkles, including Botox and filler options. We also offer treatments for varicose and spider veins.