Dermal Filler Savings
This month only, get $100 OFF each syringe of any dermal filler we have in stock.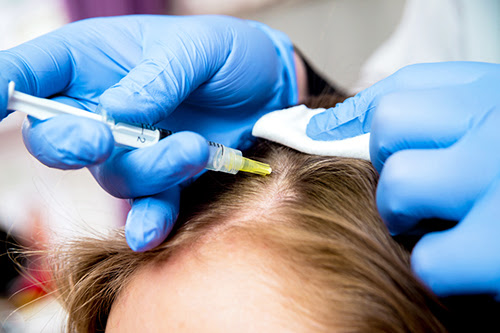 PRP for Hair Growth
PRP for hair growth
utilizes cutting edge technology in which growth factors are extracted from the patient's blood and injected in the scalp to stimulate hair re-growth.
We recommend at least 3 treatments to see results. Treatments should be 2-6 weeks apart.
Purchase a package of 3 Scalp PRP Treatments for a total $1,650
($550 per Treatment)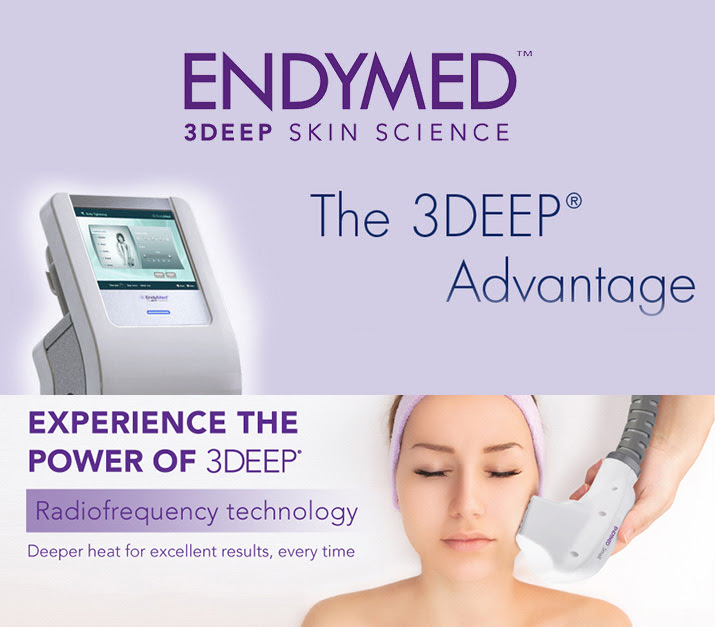 Microneedling with Facial PRP
Take Mirconeedling with Radio Frequency to the next level by adding Facial PRP!
Using the same PRP technology, the patient's plasma is injected into the skin for an optimal skin rejuvenation.
Microneedling RF
combined with Facial PRP reduces the appearance of fine lines and scars and produces collagen.
Treatments are about 1.5-2hrs and require little to no downtown. Most patients can return to normal activity the following day.
Micro-Needling RF: $500
Micro-Needling RF + Facial PRP: $600 (Originally $700)