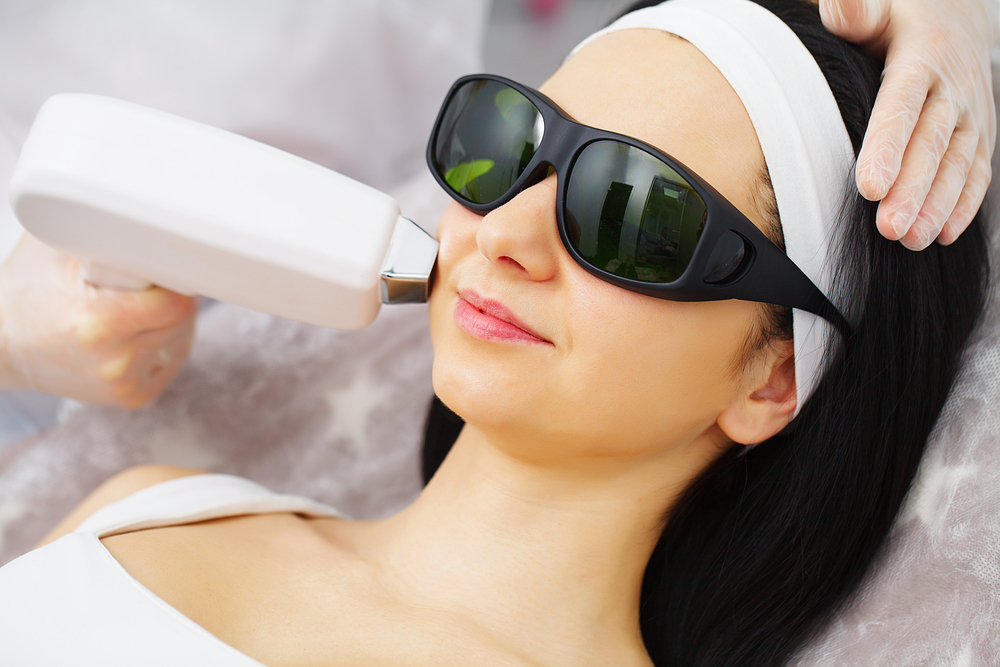 What is the Pixel Laser?
If you suffer from sun damage, acne scars, or any number of skin conditions, you may be able to benefit from this innovative technology.
The Basics of Skin Rejuvenation
If you've heard of chemical peels, or microdermabrasion, or even about other types of lasers, you're aware of a type of cosmetic treatment procedure known as skin rejuvenation.
How's it work? In one sense, skin rejuvenation is a sort of biological hack, that uses the body's natural healing processes in our favor. As we age, we naturally stop producing collagen — and the eventual loss of collagen volume forms the wrinkles and skin defects we see as we get older.
But, when the skin is damage, collagen production is boosted again. And it's this process that skin rejuvenation takes advantage of: by applying precise damage to the skin, doctors can help patients achieve youth and skin quality they haven't had since they were 25.
So What's Different About Pixel?
As the name implies, the difference between Pixel and traditional lasers is precision. Pixel uses a specialized technology known as fractional resurfacing.
While traditional resurfacing lasers damage the entire skin surface, leading to more pain on the part of the patient and longer recovery time, Pixel lasers target much smaller and more precise areas.
Ultimately, recovery happens much faster, as your body needs less resources to fix the "precise damage" incurred. Not only that, but the survival of the skin tissue surrounding the areas to be fixed aid in the healing process.
It is a more efficient and seamless procedure — one that can be done even without anesthetic creams.
Patients should see improvements within a week of treatment. With more sessions, patients should see improvements in traditionally recalcitrant problem areas, such as skin laxity.
Interested in receiving a Pixel laser treatment or have questions about a different laser therapy? Call Integrated Dermatology of Reston today to schedule your appointment.