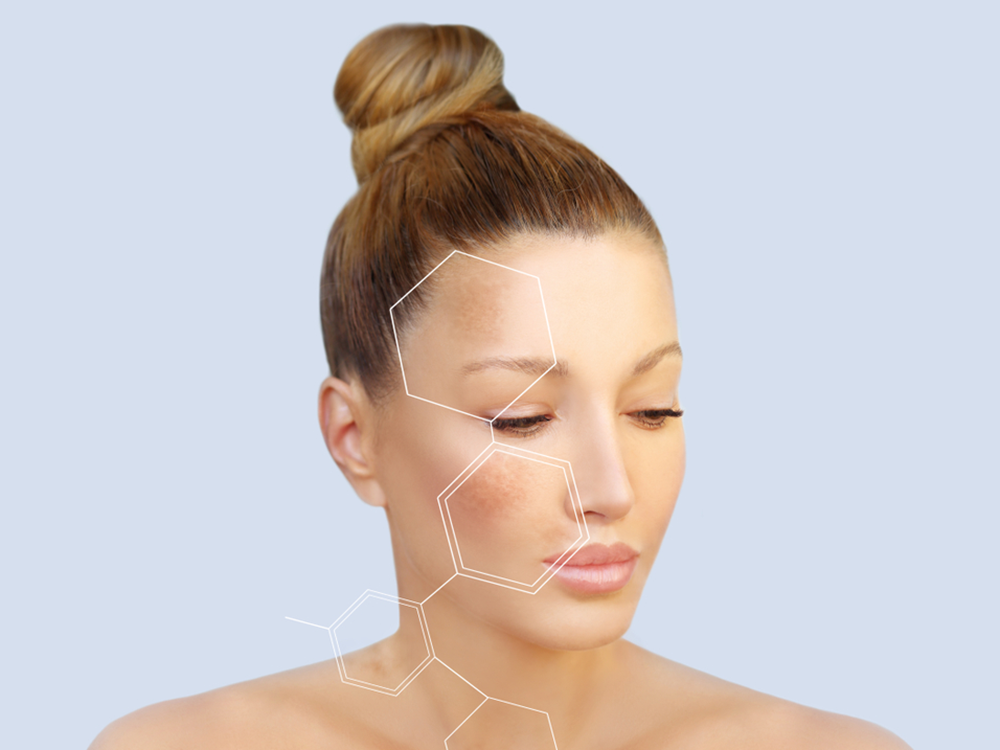 Core CO2 Laser Resurfacing in Reston, VA, offers patients a safe and effective way to counteract signs of aging and photodamage in a single session. Unlike traditional Fractional CO2 laser treatments, this procedure takes place in an office-setting, with a topical anesthetic and minimal downtime.
Would you like to repair your skin from the inside out and achieve a smoother, brighter, and more vibrant complexion?
Here's what patients can expect should they decide to undergo Core CO2 Laser Resurfacing in Reston, VA.
What is Core CO2 Laser Resurfacing?
Core CO2 Laser Resurfacing in Reston, VA, is a non-invasive anti-aging procedure that simultaneously rejuvenates the superficial and deep skin layers, with remarkable precision in the intensity, pattern, and depth of ablation.
This treatment sets itself apart from conventional laser resurfacing and is lighter, faster, and more versatile.
It can also be performed in the comfort of your doctor's office in approximately 30 minutes and doesn't require general anesthesia, incisions, or a lengthy recovery.
Who's a Good Candidate for Core CO2 Laser Resurfacing?
Healthy adults that want to improve the overall tone and texture of their skin can benefit from Core CO2 Laser Resurfacing. It's an excellent option for women and men with sun-damaged skin age spots, fine lines & wrinkles, and acne or surgical scars.
What Happens During the Procedure?
Core CO2 Laser Resurfacing is well-tolerated by most patients, who report only minor discomfort during the procedure.
A topical anesthetic is applied to numb the skin prior to Core CO2 Laser Resurfacing. For deeper treatments, a local anesthetic or oral pain relievers and/or sedatives may be recommended.
How Many Treatments Are Needed?
One of the main advantages of Core Laser from Syneron Candela is that patients can see visible improvement after just 1 treatment. Many note that their skin is softer, smoother, clearer, more even, and radiant.
What Can I Expect Post-Procedure?
Immediately after the procedure, skin may look and feel like a mild sunburn. This sensation typically resolves within a few hours.
Patients can also anticipate skin peeling, which tends to last 7-10 days.
How Long Do Results Last Following Core CO2 Laser Resurfacing?
Core CO2 Laser Resurfacing provides immediate and long-lasting results that can rival those of a surgical procedure.
That being said, individual results may vary and longevity frequently depends on patient age, health, and skin care following treatment.
If you are considering Core CO2 Laser Resurfacing in Reston, VA, please contact our office today to schedule a comprehensive consultation and learn if this treatment is right for you.