Do you know the signs that indicate when it's time to see a dermatologist?
Below are some of the main signs that it's time to pick up the phone and schedule an appointment with your local dermatology professional.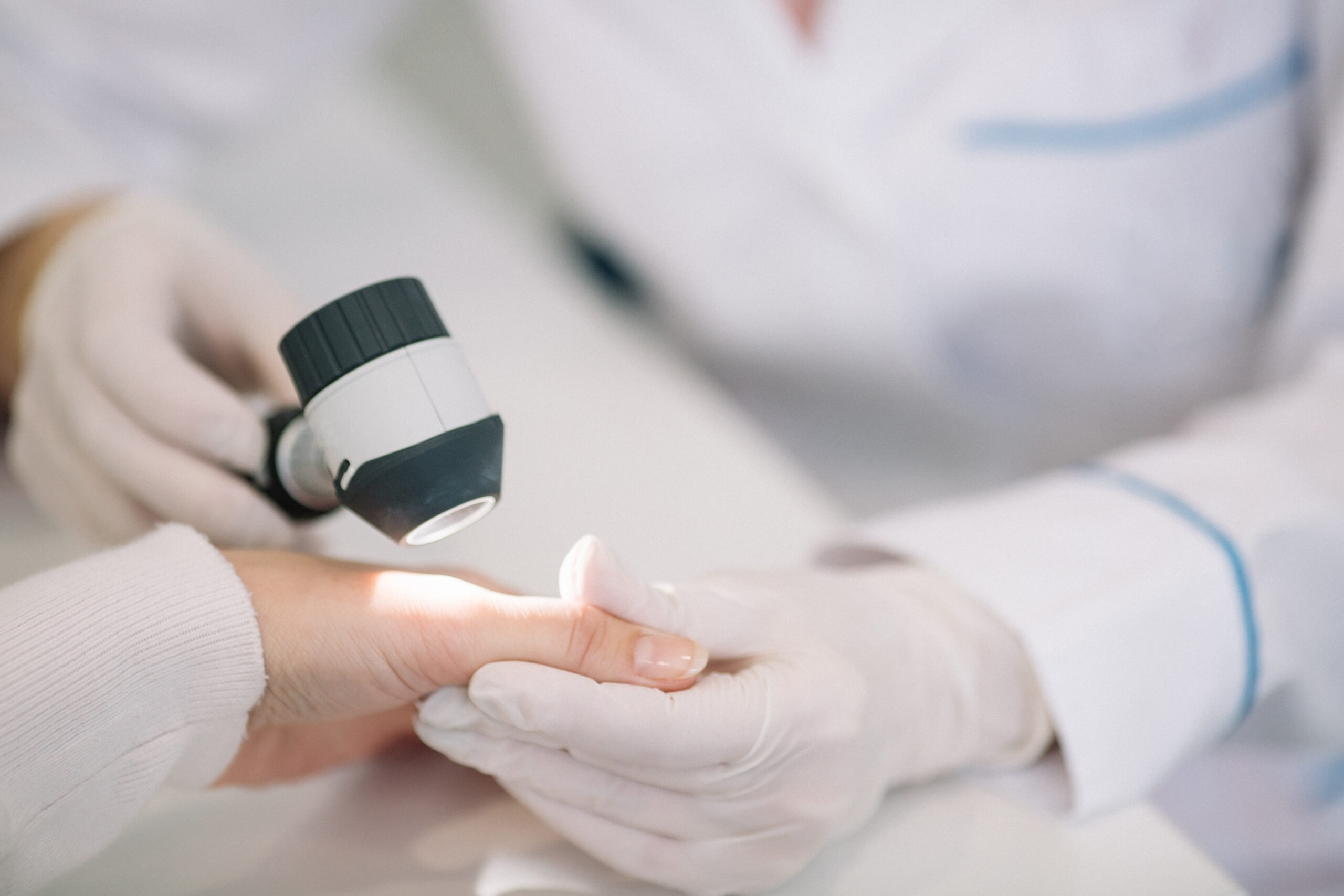 Itching
If you have a persistent itch that won't go away it may be indicative of a more serious issue such as an allergic reaction.
Itching that lasts for over a week may also be a sign of eczema which is easily treated but requires attention from a medical doctor.
Acne
Acne can be an embarrassing and stressful skin condition that affects patients through adulthood.
If you have been dealing with breakouts and have not found relief at home, medical intervention may be required.
In some cases, chronic breakouts may be due to hormonal imbalances or even as a reaction to a medication.
Dark Spots
Do you have dark spots or discoloration? Your local dermatologist will have the medical grade skincare and treatments to correct your discoloration for a more even skin tone.
Sun Exposure
If you have ever been in the sun it is time to call your dermatologist!
That's right, even if you don't notice trauma on your skin, years of sun exposure have wreaked havoc at a deep level.
This is especially true for patients who have spent any time in a tanning bed as they have exposed their skin to dangerous UV rays.
During a general skin check your dermatologist will monitor for any suspicious moles or potential signs of skin cancer.
Who to Call When it's time to See a Dermatologist
At Integrated Dermatology, we pride ourselves on providing exceptional aesthetic and dermatological services for our clients.
To learn more about the services we offer, please visit our website today.
Call Integrated Dermatology today to schedule your consultation with a member of our team. (703)437-7744.