Do you have acne? Wrinkles and fine lines? The top dermatology treatments for women in Northern Virginia address a wide variety of issues. If you want to improve your appearance, get rid of fine lines and wrinkles, restore lost volume and more, there's a treatment for you.
Botox
On of the top dermatology treatments for women in Northern Virginia is Botox. The provider injects Botox into the facial muscles to block nerve signals. This paralyzes the muscle and improves the appearance of lines and wrinkles. Botox can also create the appearance of fuller lips.
Dermal Fillers
Dermal fillers are injected into the skin to plump up lips or cheeks, soften creases, folds and wrinkles or restore lost volume in the temples or under the eyes.
Laser Skin Resurfacing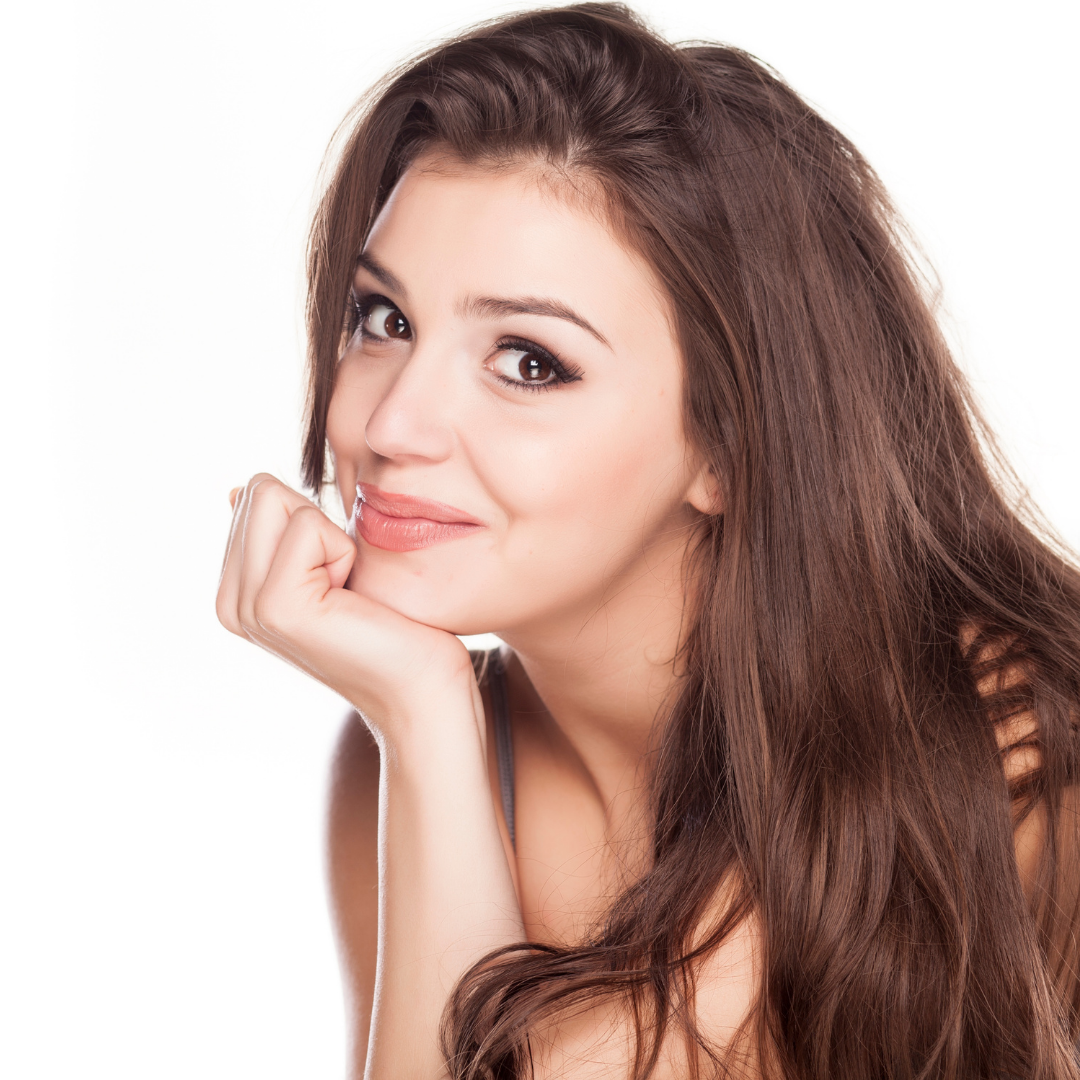 Laser skin resurfacing uses pules of light to treat wrinkles, uneven skin tone, scars, and age spots. This treatment removes the outer layer of skin and uses heat to trigger collagen production. This results in a smoother, firmer appearance.
Ablative lasers target deep wrinkles or scars while non-ablative lasers treat early signs of aging. Ablative lasers produce faster results but require longer recovery time.
Chemical Peels
Chemical peels are a great way to treat a range of skin issues. Freckles, age spots, rough textured skin, acne scars, wrinkles and more can be improved with chemical peels. Chemical peels range from mild to deep, depending on the severity of your skin issues.
During the treatment, a chemical solution is applied to remove damaged skin. Mild peels use alpha-hydroxy acids while medium peels use trichloroacetic acid. For deep scars and wrinkles, phenol is used. It has more dramatic results than medium or mild peels, but t requires a longer recovery time.
Dermabrasion
On of the top dermatology treatments for women in Northern Virginia is dermabrasion. This is a surgical procedure that treats scars and wrinkles. The treatment area is number first and then the doctor uses a wire brush or a special device to scrape away the top layer of skin. To treat deep scars or wrinkles the procedure may be done in stages or you may need more than one treatment. Only a specially trained plastic surgeon or dermatologist should perform dermabrasion.
Microdermabrasion
Microdermabrasion is a milder form of dermabrasion. It removes imperfections in the outer layer of skin, including enlarged pores, acne, minor lines and scars, age spots and discolored skin. Microdermabrasion may also reduce the appearance of stretch marks.
Laser Hair Removal
This procedure uses laser strength light to target the hair follicle and destroy it. This treatment works best on light skin with dark hair but can be used by nearly anyone.
Top Dermatology Treatments for Women in Northern Virginia
If you are ready to experience one of the top dermatology treatments for women in Northern Virginia, please contact Integrated Dermatology of Reston.