Men need good skincare just as much as women do. Taking care of your skin slows down aging and makes you look healthier. If you are ready to take your skincare to the next level, try one of these top dermatology treatments for men in Northern Virginia.
Light Therapy
If you have a skin condition like psoriasis, acne, eczema or vitiligo, light therapy might be an option. Light therapy uses narrowband UVB light to slow down the growth of skin cells and change skin pigment. This can treat the embarrassing and uncomfortable skin issues and offer relief from symptoms.
Laser Therapy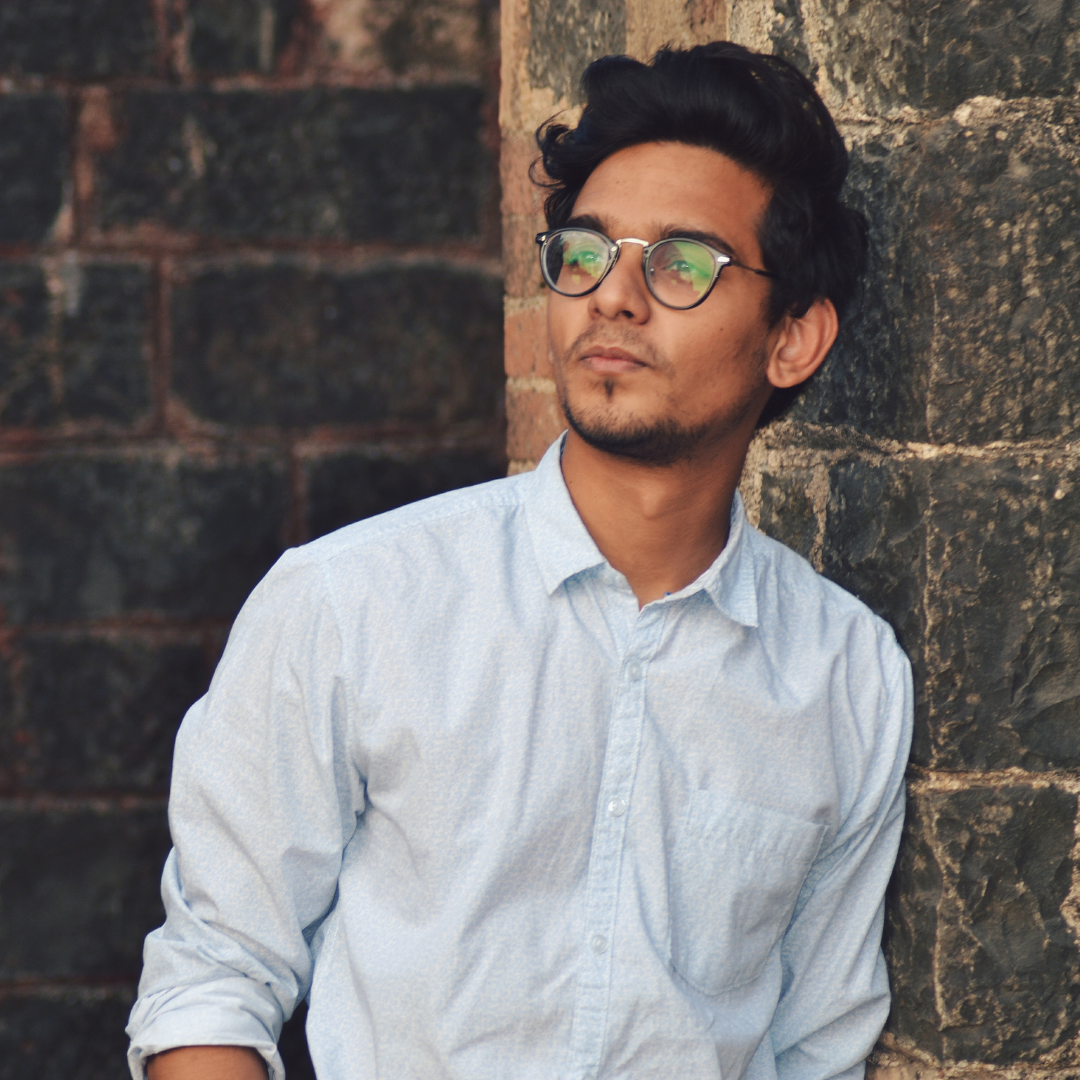 Maybe you are concerned about wrinkles, or you have leftover acne scars, laser therapy is a great option. Laser therapy can create a smoother complexion, smooth out wrinkles and fade acne scars.
Microdermabrasion
If you have clogged pores, sun spots, acne scars or uneven skin texture you may benefit from microdermabrasion. A special device is used to gently exfoliate the dead skin cells and remove them.
Chemical Peels
Chemical peels are top treatment for men in Northern Virginia for a good reason. This treatment uses a chemical solution to remove the top layer of skin. This creates a brighter, smoother appearance.
Botox
Another top dermatology treatment for men in Northern Virginia is Botox. While it is well known for its use in fighting wrinkles and fine lines, Botox can be used for a wide range of issues, from migraine headaches to hyperhidrosis and more.
Dermal Fillers
Injectables aren't just for women. Dermal fillers can improve facial fullness and symmetry and create a more youthful appearance. Fillers are a great way to enhance the brows, cheeks, jaw, and temples. They can also fill in lines and wrinkles around the mouth and eyes.
Top Dermatology Treatments for Men in Northern Virginia
Everyone deserves to look and feel great. If you are ready to try one of the top dermatology treatments for men in Northern Virginia, contact Integrated Dermatology of Reston today.