If you are ready to look your best this summer, you may be considering some of the most popular summer cosmetic treatments. While you can technically get treatments year-round, certain services lend themselves best to specific seasons. Here's what you should know about the top summer cosmetic treatments.
HydraFacial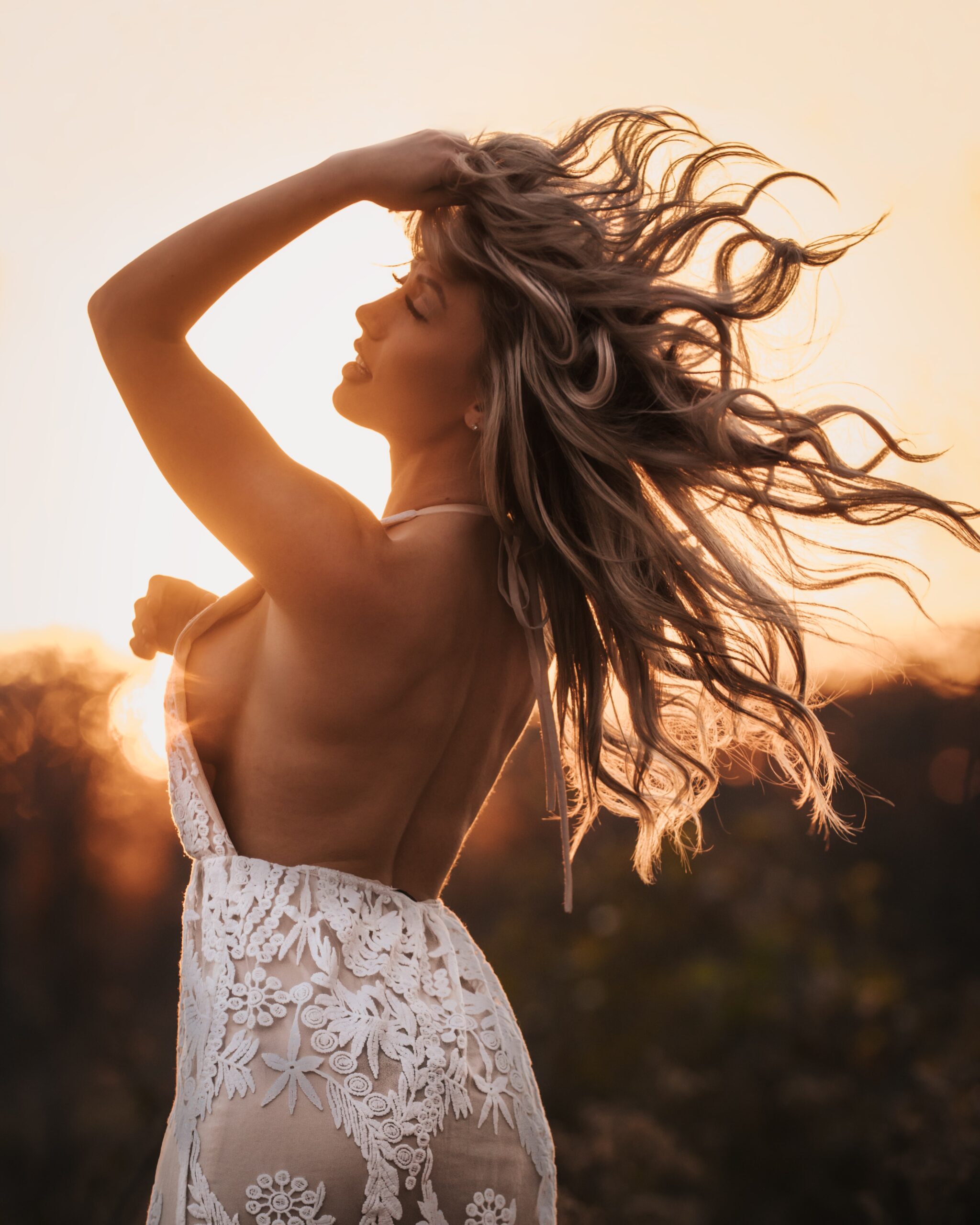 If you are looking for an instant refresh with great results and long-term benefits, HydraFacial is the way to go. This state-of-the-art technology will cleanse, extract, and hydrate the skin leaving you with a radiant glow.
Furthermore, HydraFacial is clinically proven to improve the appearance of fine lines, wrinkles, enlarged and clogged pores, hyperpigmentation, brown spots, and acne prone or oily skin.
Additionally, HydraFacial is extremely versatile and customizable. Meaning its easy to customize treatment to your skin.
Botox
Do you want a refreshed and more youthful look? Botox can give you great results with no downtime. Botox is the medically prepared and purified version of botulinum toxin. It prevents neurotransmitters and blocks signals from the nerve cells to temporarily paralyze targeted muscles. Botox can soften facial expressions and smooth away fine lines and wrinkles.
Microneedling
Another great summer treatment is microneedling. Microneedling is safe and effective for all skin types. This procedure revitalizes skin tone and texture, smooths away acne marks and scarring, reduces blackheads, refines pores, removes dead skin cells, reduces hyperpigmentation, evens skin tone, and improves the appearance of wrinkles and fine lines.
EndyMed Skin Tightening
Finally, lets talk about loose skin. Thats the last thing anyone wants to deal with during summer fun. EndyMed 3Deep is a non-invasive, RF skin tightening treatment. It is one of the most trusted and highly rated devices on the market. EndyMed works by using radio frequency to trigger tightening of deep tissue and remodeling of the skin. This leaves you with tighter, more youthful skin.
Ready to Try the Most Popular Summer Cosmetic Treatments?
If you are ready to try one of the most popular summer cosmetic treatments, please contact Integrated Dermatology of Reston today.