Are you looking to upgrade your skincare routine but don't know where to start? Check out these best skincare sellers in Northern Virginia.
Lipid Replenishing Cream
This is a restorative cream that balances the skin's moisture levels. This promotes a healthy skin barrier and improves treatment outcomes as well. The proprietary blend of ingredients boosts collagen to restore a youthful appearance.
Fortified Green Tea Cleanser
Vidaderma Green Tea Fortified cleanser is revitalizing cleanser that offers a deep clean while replenishing the skin. A luxurious combination of antioxidants and natural botanicals, this cleanser gently cleans, restores, and nourishes. This soap-free cleanser is ideal for all skin types.
Firming Neck Cream
This cream was developed with the most effective and innovative neck treatment ingredients. It works to firm and rejuvenate skin that has lost definitions with age. It also evens skin texture and tone and protects against future damage.
Restorative Moisturizer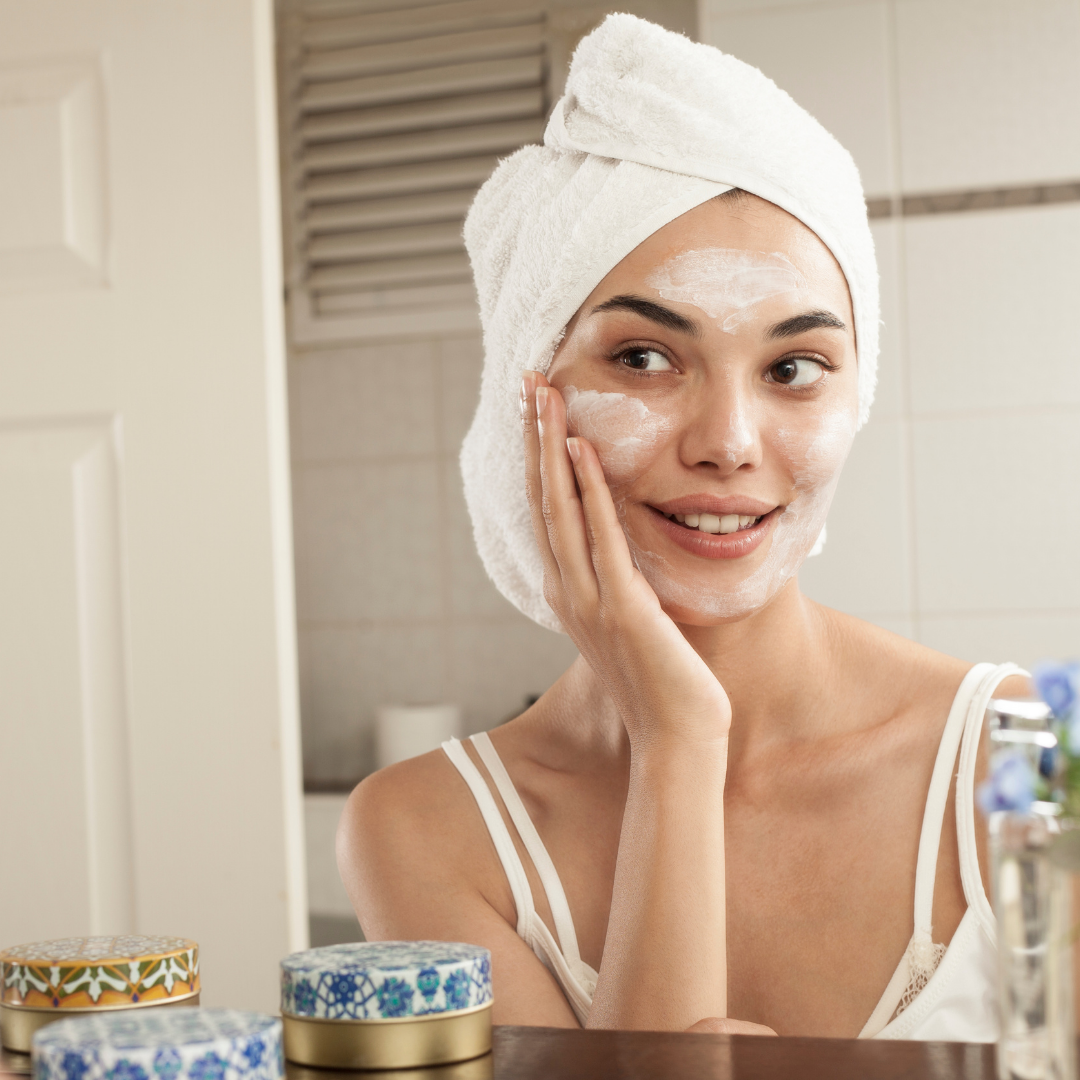 This rich moisturizer is a great addition to your nightly routine. Nourish dry skin and boost hydration with this decadent night cream.
Enriched Retinol Eye Cream
This moisturizing cream offers deep, rich hydration to smooth fine lines and wrinkles around the eyes. It also contains microcirculation ingredients to minimize dark circles and puffiness.
Triple Antioxidant Serum
This serum features an advanced formula of therapeutic ingredients to correct a variety of skin issues. Gentle enough for sensitive skin.
Clarifying Brightening Polish
This polish works to accelerate the skin's natural renewal process. It refines skin gently and effectively with a creamy formula that cleanses the skin without stripping its natural moisture.
Gly Sal Pads
Ultra-pure glycolic acid and acne fighting salicylic acid work to unclog pores and accelerate the removal of dead skin cells. This prevents interference with proper oil drainage of the skin.
Skin Tone Enhancement Therapy
Kojic Acid, Arbutin and Bearberry work with antioxidants to brighten and smooth skin.
Brightening Vitamin C Serum
This high potency Vitamin C serum is lightweight and helps to brighten complexion, support collagen production, fight free radicals and improve the appearance of aging and photo damaged skin.
Best Skincare Sellers in Northern Virginia
When it comes to caring for your skin, you deserve the best. Whether you are looking for a specific product or just boosting your skincare routine, these best skincare sellers in Northern Virginia are sure to hit the spot. For all your skincare needs, please contact Integrated Dermatology of Reston.