Skincare should always change with the season because your skin's needs change. Here are some of the best online skincare items for the Spring season. Taking care of your skin is important, here's how to make the most of your spring skincare routine.
Exfoliate
If you haven't already been exfoliating, start. Sometimes people avoid exfoliating in the winter since it can cause excessive dryness, but as the weather warms up the skin becomes more tolerable. Now is the perfect time to add exfoliating back into your routine, whether that's physical or chemical. Glycolic acid is a gentle exfoliator that cleans and exfoliates to improve your complexion. Furthermore, chemical peels are a wonderful way to shed your dead winter skin and rejuvenate your skin.
Less Is More
Heavy creams are perfect for dry winter skin but once the weather starts to warm, you can switch to a lighter moisturizer. Choose a light moisturize that with humectants and emollients to give your skin the hydration it needs without weighing you down.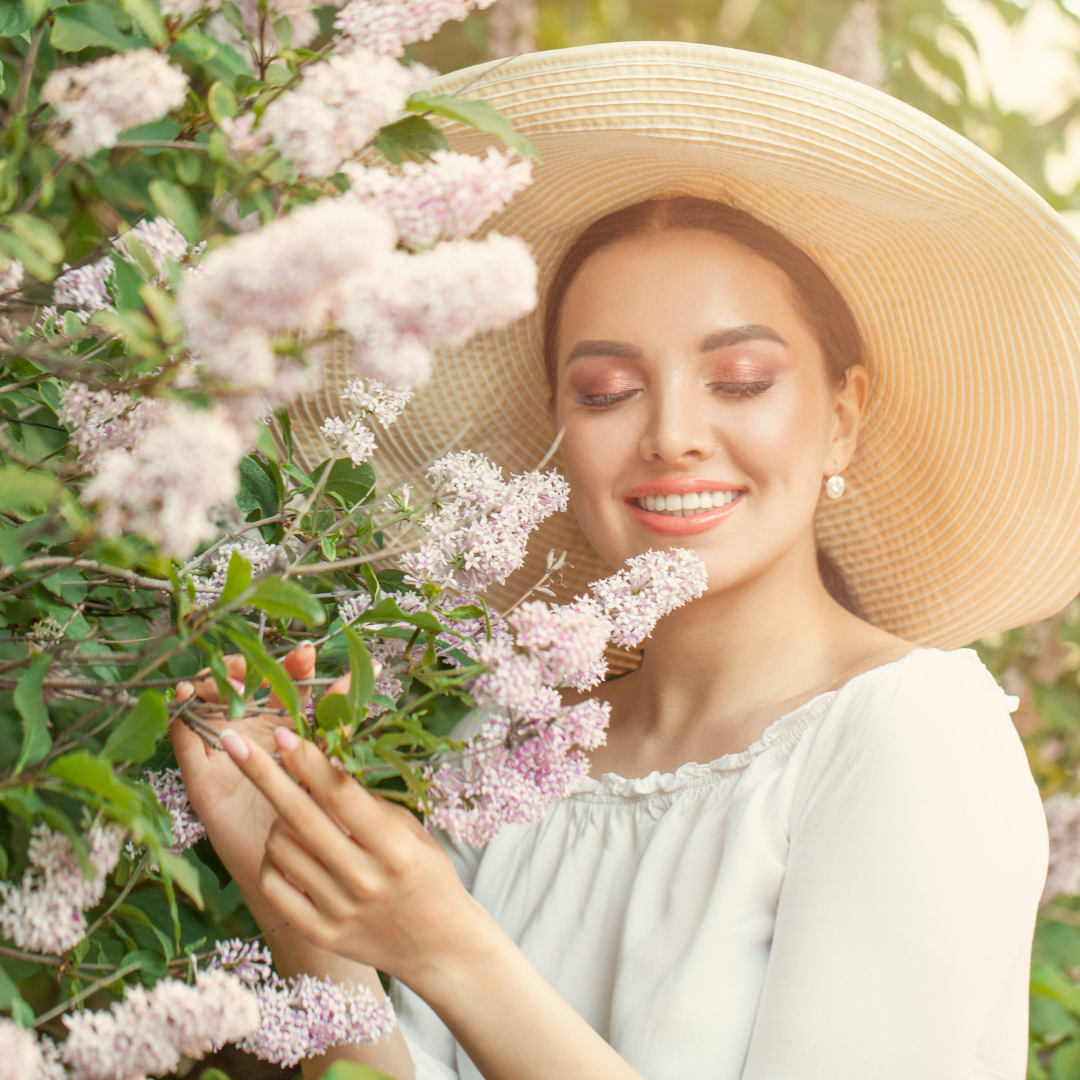 SPF
While we recommend daily sunscreen, we know that not everyone wears sunscreen in the winter. Now that the weather is changing and you are spending more time outdoors, it's important to include a daily SPF in your skincare routine. Choose a broad-spectrum cream with at least SPF 50. This will ensure you have adequate protection for spring and summer.
Antioxidants
With sunny weather comes hyperpigmentation. These sun induced dark spots can be difficult to correct. However, antioxidants can be used year-round to help prevent dark spots. Topical antioxidants stabilize free radicals and decrease sun damage. We offer a great brightening bundle to keep you looking fresh all summer long.
Spring Cleaning
Spring is a great time to refresh in all aspects of your life, including your beauty products. Cleanse and swap out your washcloths, sponges, makeup brushes and applicators. You should also be sure to toss out anything past its expiration date.
Best Online Skincare for the Spring Season
Refresh, rejuvenate, and renew with the best online skincare for the Spring. Find everything you need and more at Integrated Dermatology of Reston.