Over the years you may notice that your once youthful and tight skin has begun to droop and crease. If so, you may benefit from some of the best anti-aging treatments available near you!
Below are some of our favorite treatments that will bring life back to your skin.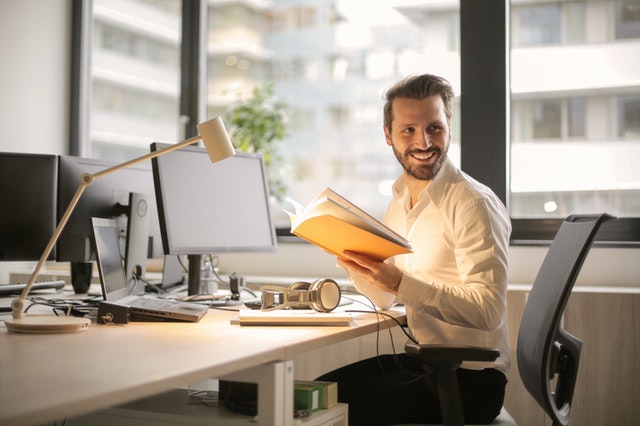 Profound Skin Tightening
Profound skin tightening uses radiofrequency technology combined with microneedling to tighten your skin with results similar to that of a surgical facelift (without the surgery!)
This is ideal for patients who have noticed the skin on their face beginning to sag and droop, particularly around the cheeks, jawline, jowls, mouth, and neck.
Ultherapy
Ultherapy delivers focused ultrasound energy deep within the skin to stimulate the production of collagen and elastin.
This treatment is ideal for treatment in areas where the skin has become laxer in the neck, chin, brow, and décolletage.
Laser 360
Laser 360 is a non-surgical facelift alternative that combines many technologies to re-energize the skin.
The unique design of this treatment can treat virtually any skin condition including brown spots, wrinkles, acne scars, uneven tone, and texture.
Botox
Botox is an injectable toxin that is strategically applied directly into the muscles in the face that cause the visible appearance of wrinkles.
Once injected into the wrinkle, it is relaxed which causes the wrinkle to release from the surface of the skin.
Fillers
Dermal fillers are ideal for patients looking to address volume loss in the skin.
Filler is applied with a needle and brings volume back into many popular treatment areas such as the lips, cheeks, jawline and to correct deep-set wrinkles.
Medical Grade Skincare
When a skincare product is considered to be medical grade that means that it has a concentrated amount of active ingredient to make it necessary for a medical doctor to distribute to their patients.
In most cases, the potency of these products can provide much better results than their OTC alternatives.
Where to Find the Best Anti-Aging Treatments
At Integrated Dermatology, we pride ourselves on providing exceptional aesthetic and dermatological services for our clients.
To learn more about the services we offer, please visit our website today.
Call Integrated Dermatology today to schedule your consultation with a member of our team. (703)437-7744.